Main content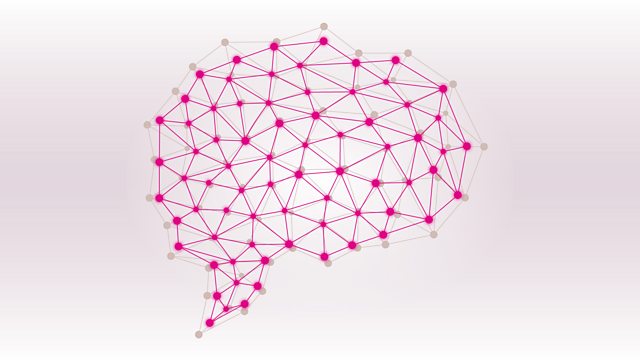 Heat 1, 2018
Russell Davies launches the 2018 season of the longest-running general knowledge quiz of them all, as four keen quizzers begin their bids to become the 65th Brain of Britain.
(1/17)
The 2018 season of the venerable general knowledge quiz gets under way. Russell Davies welcomes the first four competitors, who come from Surrey, Lancashire, Aberdeen and Winchester. Over the next four months 48 competitors engage in the knockout tournament, which will see one of them lift the trophy in the summer as the 65th BBC Brain of Britain.
The series will include a selection of the best question suggestions received from listeners, who stand to win a book voucher prize if their questions manage to Beat the Brains.
Producer: Paul Bajoria.
Today's competitors are
FRANCES ATHERTON, an admin assistant from Chobham in Surrey
JACK BENNETT, a student from Lancaster
SANJOY SEN, an oil and gas engineer from Aberdeen
ANDY TUCKER, a company director from Winchester.