Main content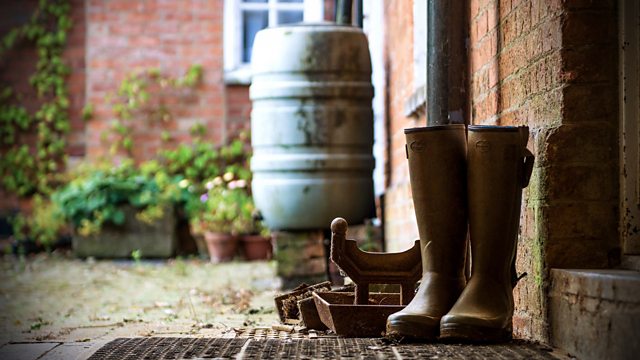 25/02/2018
The village is in shock, and Jennifer has a dilemma.
Following Nic's death the Grundys are in a state of shock. Jennifer pops by with food and says Will mustn't even think about work. Clarrie has been staying with Will to help him with Poppy, while Jake and Mia are with their dad, Andrew. Clarrie regrets not boxing up the bits and pieces for the vintage fair properly. Eddie finds Will smashing the crate up in the yard; he won't let it hurt anyone else, especially the kids.
Brian wishes he hadn't invited Will to the meeting with the Farndale guns; Will would have been better placed to help Nic if he hadn't been away from home.
Later, Brian admits that back in the seventies the Brantford brothers approached him about dumping something on his land; he turned a blind eye as he wanted to take care of the family and needed the money. Jennifer wants Brian to come clean; his efforts to protect the family are not working and they're spending thousands on the cleanup whilst losing business, including one of Adam's main strawberry buyers. Brian's eager to know whether Jennifer's going to expose his lies but she can't make up her mind.
Countryside Insights from The Archers