Main content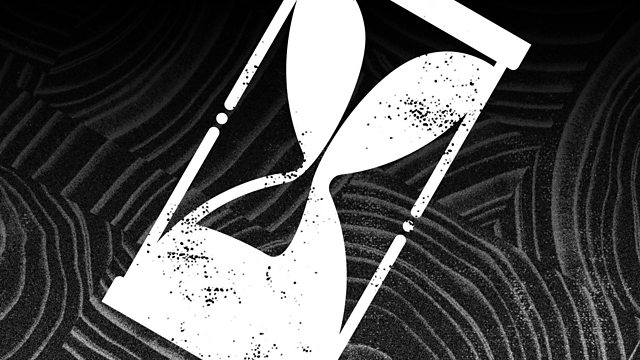 The Deal
Sarah Dunant presents the history show that sinks into a different pressing issue - anxieties and hopes - to find ideas that resonate with today.
In this monthly series, broadcaster and acclaimed historical novelist Sarah Dunant, delves into the past to help frame the present, bringing to life worlds that span the centuries.
Taking a different modern day anxiety, hope or idea as its starting point each month, the series considers how certain questions are constant, yet also change their shape over time. Sarah celebrates the role of imagination in History and History as a discipline is at the heart of the programme, showing how historians are continually changing the questions they ask of the past.
The programme takes its name from the industrialist Henry Ford who, in 1921 reportedly told the New York Times, "History is Bunk" and asked "What difference does it make how many times the ancient Greeks flew kites?"
Presenter: Sarah Dunant
Producers: Katherine Godfrey and Nathan Gower
Executive Producer: David Prest
A Whistledown production for BBC Radio 4.
Last on
Contributors' Reading
David Carpenter, Professor of Medieval History, King's College, London
The Reign of Henry III
Jeffrey Wasserstrom, Professor of History at UC Irvine, California.
Editor, The Oxford Illustrated History of Modern China.
Hannah Cornwell, Lecturer in Ancient History at the University of Birmingham
Pax and the Politics of Peace, Republic to Principate
Dong Wang, Professor of History at Shanghai University and research associate at the Fairbank Center of Harvard University. 
China's Unequal Treaties: Narrating National History
Margaret MacMillan, Professor of International History at Oxford University
The War that Ended Peace
Dig Deep with Extra Material
Letters from China, by Sarah Pike Conger
Histories, Tacitus
Roman History, Cassius Dio
Broadcast

Podcast
Monthly series in which Sarah Dunant finds stories from the past to help frame the present