Main content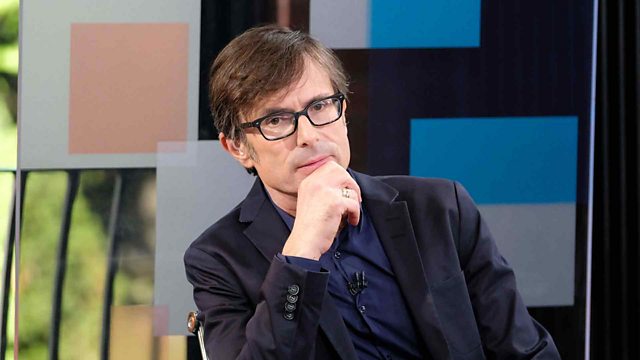 Gingerbread
Robert Peston makes the Radio 4 Appeal on behalf of the charity Gingerbread.
Robert Peston makes the Radio 4 Appeal on behalf of the charity Gingerbread.
Registered Charity Number: 230750
To Give:
- Freephone 0800 404 8144
- Freepost BBC Radio 4 Appeal. (That's the whole address. Please do not write anything else on the front of the envelope). Mark the back of the envelope 'Gingerbread'.
- Cheques should be made payable to 'Gingerbread'.
Photo: Alan Davidson.
Gingerbread
Gingerbread supports single parent families in the UK. Our mission is to champion and enable single parent families to live secure, happy and fulfilling lives.

Since 1918 we've been supporting, advising and campaigning with single parents to help them meet their family's needs and achieve their goals.

We are working to create a world in which diverse families can thrive. Whatever success means for a single parent – a healthy family, a flexible job, stable finances or a chance to study – we work with them to make it happen.
Single parents supporting each other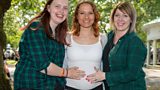 Single parents can often feel isolated and ashamed. Our national network of friendship groups give single parents a community to learn from and be supported by, as well as the opportunity to see they are not alone.
Support and advice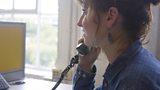 Gingerbread provides expert support and advice for single parents through our online information and on our freephone helpline, covering pressing issues like housing, contact arrangements, and going back to work. 
Skills and training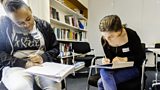 We help single parents to develop the skills and confidence they need to get back into work. Our training courses include work experience, CV writing, and interview preparation.