Main content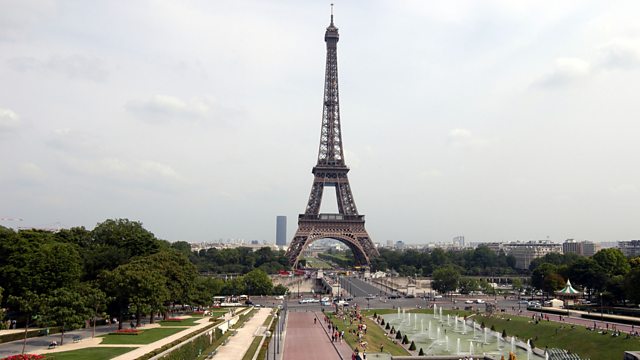 Learndirect problems, Best value city breaks, Negative equity
MPs say training provider Learndirect has failed to tackle its poor performance, letting down thousands of its students. And what are the best value city breaks?
What went wrong at Learn Direct? MPs have released a critical report after the company got millions of pounds of taxpayers money to train apprentices only for Ofsted to brand it "inadequate".
The problem for people with interest-only mortgages who are in negative equity.
And we try and work out the best value city break for a weekend away.
Peter White presents.
Chapters
Snow Travel Update

Simon Calder summarises the current travel situation.

Duration: 02:12

British Gas

Homecare Problems

Duration: 04:00

Learndirect

Criticism for Learndirect

Duration: 05:55

Alternative Dispute Resolution

Citizens Advice calls on the government to improve the existing consumer complaint system

Duration: 04:54

Theatre Retail Training

Theatre training for store staff.

Duration: 06:49

City Break Costs

Which city break offers the best value?

Duration: 05:53

Negative Equity

What do you do when your house is worth less than when you bought it?

Duration: 07:09