Main content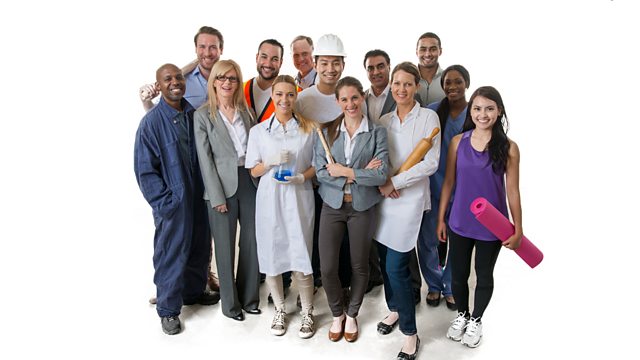 Money Box Live: Job Vacancies in the UK
Who are the most wanted workers in the UK and how does the demand for staff affect wages? Job vacancies are at a record high. What's your experience of finding a new role?
More of us are in work than ever before. And job vacancies are also at a record high. So you might expect employers to be offering higher wages to secure top talent. But is that what's happening? What's your experience of the UK job market? If you're looking for work, how easy is it to find a role you're qualified to do? Maybe you're an employer with positions you need to fill. How good are the candidates that apply? What skills are you looking for and how many job seekers have the talent you need?
Share your recruitment stories by joining Adam Shaw and a panel of guests to discuss the state of the UK labour market.
Email moneybox@bbc.co.uk or call 03700 100 444 from 1pm to 3.30pm on Wednesday 28 February 2018. Standard geographic charges from landlines and mobiles will apply.
Presenter: Adam Shaw
Producer: Sally Abrahams.