Main content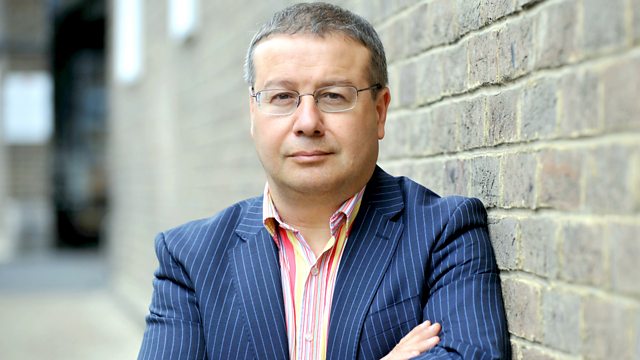 Acid Attacks
Is a voluntary ban on the sale of corrosive substances to under-21s working? 5 live Investigates follows trading standards officers as they put it to the test.
5 live Investigates is in the London borough of Newham - dubbed the acid attack capital of Britain. Shopkeepers there have signed up to a voluntary code of practise banning the sale of corrosive substances to under 21's - but are they as good as their word? The programme follows a 14-year-old as she attempts to buy corrosive liquids from stores in the area. Newham mayor Sir Robin Wales and local Labour MP Stephen Timms have called on the government to crackdown on sales. The programme also has new FOI figures which reveal a three-fold rise in attacks across England and Wales between 2013 and the end of 2017. Acid attack survivors Adele Bellis and Jabed Hussain also reveal the long term physical and emotional effects.
Flaws in voluntary scheme for retailers selling corrosive liquids to under 21-year-olds.

Corrosive substances bought by children in Newham despite a record level of acid attacks.
Subscribe and listen every week