Main content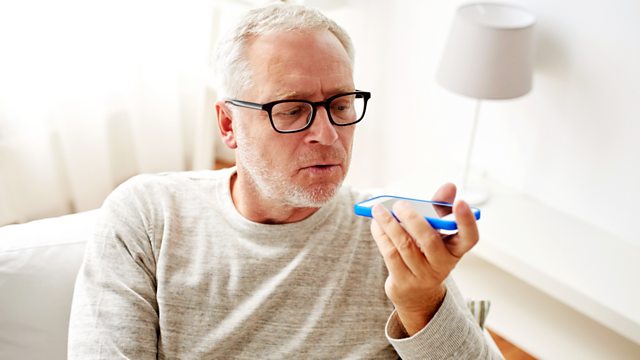 Could a cold-calling ban stop pension scams?
The latest news from the world of personal finance. Pensions cold-calling ban, taxing cryptocurrencies and saving and investing.
A ban on cold calls, aimed at protecting people from the risk of transferring their pension savings to scammers, has yet to become law. Following a report from MPs on the Work and Pensions Committee which backed speeding up introducing the ban, the government promised to "continue to work swiftly" to make it happen. John reveals how answering a cold call resulted in him releasing £240,000 from his pension. Michelle Cracknell, Chief Executive of the Pensions Advisory Service and Scott Gallacher, Chartered Financial Planner at Rowley Turton Private Wealth Management, who was one of the initial sponsors of a 2016 parliamentary petition calling for a ban on cold calling, discuss how effective the new law might be.
George Bull, Senior Tax Partner with accountants RSM explains why cryptocurrency owners who are expecting to claim tax relief for Bitcoin losses might be in for a surprise.
What are the options for anyone considering whether to save or to invest money? Guests: Anna Bowes, Director at the independent savings advice website savingschampion.co.uk and Maike Currie, Investment Director with Fidelity International.