Main content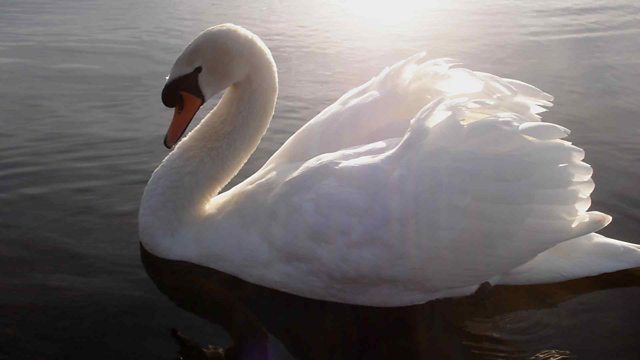 Michael Morpurgo on the Swan
Michael Morpurgo's paean to the swan and the wonder of its wings passing overhead.
Children's author and poet Michael Morpurgo reflects on the swan, celebrating its mysterious beauty and the wonder of its wings as they pass overhead.
Tweet of the Day has captivated the Radio 4 audience with its daily 90 seconds of birdsong. In this latest series of Tweet of the Day, we bring to the airwaves the conversational voices of those who listen to and are inspired by birds. Building on the previous series, a more informal approach to learning alongside a renewed emphasis on encounter with nature and reflection in our relationship with the natural world.
Producer: Tom Bonnett
Photograph: Bryan Garnett.
Podcast
Discover birds through their songs and calls. 265 programmes of 90 seconds, over a year