Main content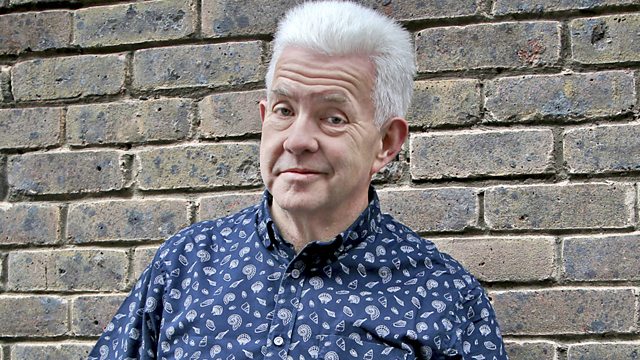 Notes on The Verb
Taking notes with Ian are Toby Litt and Jude Rogers.
Presenter: Ian McMillan
Producer: Cecile Wright.
Toby Litt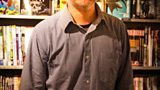 Toby Litt's new novel 'Notes For A Young Gentleman' (Seagull) is a book written entirely in note form. Notes appeal to Toby as he feels that as a novelist he is always in an in-between state, making notes feel to him a complete form – each sentence in this book had to stand alone. He explains that he wanted the book to tell an gentlemanly tale in an ungentlemanly fashion, using all kinds of notes from finely honed aphorisms to dashed off scribbles. 
Sofie Hagen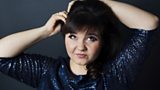 The comedian Sofie Hagen opens up the colour-coded note books that helped her form her new stand-up show 'Dead Baby Frog'. Sofie loves the note-taking stage when she doesn't know what form a show will take. And there is a danger writing beyond notes, Sofie has found that writing out her shows word for word kills them. Dead Baby Frog is at the Soho Theatre in March.
Philip Gross and Lesley Saunders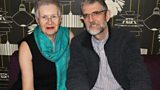 The poets Philip Gross and Lesley Saunders started an email exchange that eventually became the poetic dialogue 'A Part of the Main'. They tell Ian how note-taking, particularly over email, informed the collaborative writing process and helped them to the finished product, a poem where often they aren't sure who wrote what line. A Part Of The Main' will be published later this year.
Jude Rogers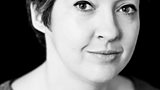 The music journalist Jude Rogers takes us back to the golden age of sleeve notes, when there was space on big gatefold vinyl for detailed notes and bands wanted their music considered as important an art as literature. She also explains how her career in music journalism began with a simple sleeve note…