Main content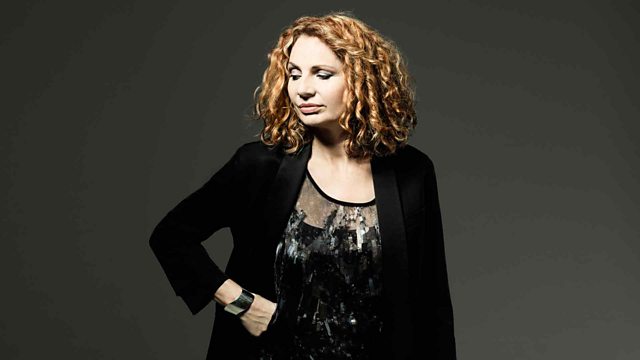 Joanna MacGregor
Radio 4 spends a year with the celebrated pianist Joanna MacGregor as she combines her roles as performer, teacher and artistic director of the Dartington Music Festival.
Joanna MacGregor is one of Britain's most celebrated and established pianists and behind the scenes she's also head of piano at the Royal Academy of Music and Artistic Director of the Dartington Music festival. It's a hectic programme with all the challenges that face solo performers combined with a burning desire to prepare the next generation for the harsh world of solo and independent minded music making. 2017 was also a year that saw her tackle a recording and Wigmore Hall performance of Chopin's complete Mazurkas, a challenge few pianists have taken on in the past. Hers is a career balanced between the continuing stresses and rewards of recital work and the increasing concern for her pianist students who face an uncertain career as Britain's halting progress to Brexit threatens to provide yet another level of complication to what should inevitably be an international career.
Producer/Presenter: Tom Alban.
Photo: Pal Hansen