Main content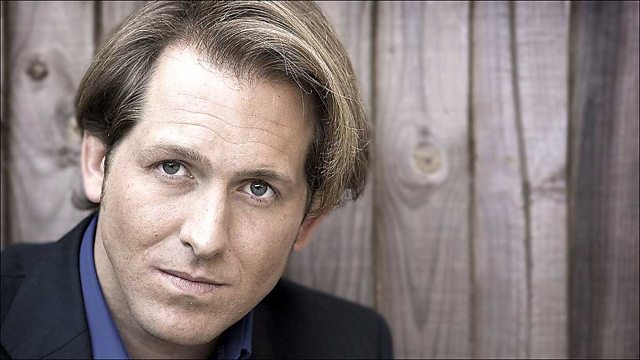 12/02/2018
How councils tackle the costly problem of potholes. Should the East Coast mainline be renationalised? And the parents supporting the children seeking to change their gender.
They cost motorists millions of pounds in repairs every year and are the cause of dozens of accidents. Inside Out asks what is being done to tackle the increasing number of potholes on our roads. The scale of the problem is immense, councils are spending billions in repairs, it is reckoned one is filled in every 19 seconds. But it seems as soon as one is filled in another appears. Northampton is typical of most counties in the east, and we look at what is being done there. 2018 is the 70th anniversary of the creation of British Rail - is it time to turn back the clock and renationalise all British railways? Would it work to renationalise? Were railways better nationalised or worse? We focus on the East Coast mainline and ask what does it take to get a reliable, efficient service?
It is now estimated that 1% of the British population are gender non-conforming - and the number of people seeking treatment to change their gender is growing every year. Behind these children changing their gender are their families. Sophie Sulehria meets parents across the east, supporting the children who are desperate to change.
Credits
| Role | Contributor |
| --- | --- |
| Presenter | David Whiteley |
| Series Editor | Maggie Dolan |