Main content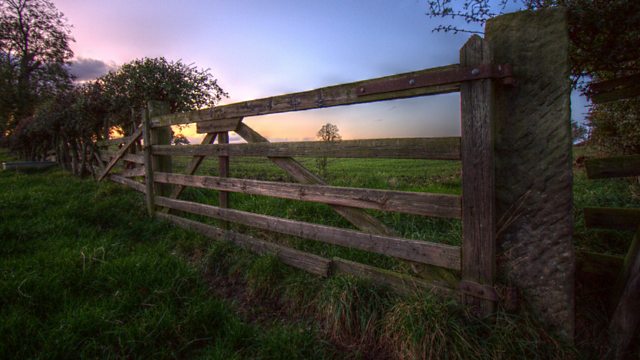 Farming Today This Week: Small Farms
Charlotte Smith visits a beef farm in Wiltshire to find out about the challenges and opportunities of farming on a small scale.
Over the past few decades the trend has been for farms to get bigger, with old-style family farms finding it harder to compete with the larger enterprises, able to take advantage of economies of scale. But the average size of a farm in the UK is still around 200 acres - only slightly larger than the Small Farms Association's definition of a "small farm", which is between 50 and 300 acres. In this programme, Charlotte Smith visits a 180-acre beef farm in Wiltshire, which is run by an uncle and nephew team. It was bought by the family in 1949, and remains today roughly the same size as it was back then. Charlotte finds out what the challenges and opportunities are of being a small player in the farming indsutry. We also hear from Professor Matt Lobley from Exeter University, who has carried out research into small farms, and visit two sisters farming on a small scale in Cumbria.
Presented by Charlotte Smith and produced by Emma Campbell.