Main content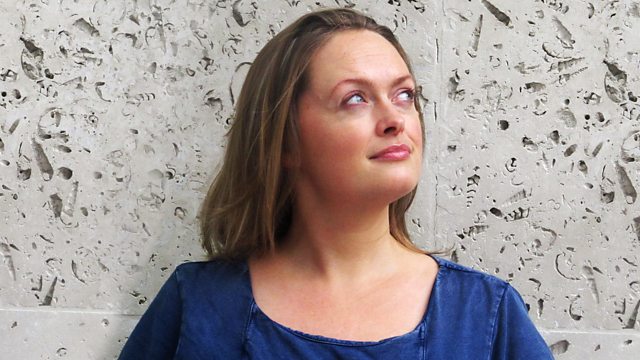 Science after Brexit
Marnie Chesterton investigates the news in science and science in the news. Post-Brexit science funding, the great pot invasion, hurricane bells and dancing worms.
The UK is one of the largest recipients of research funding in the EU. Marnie Chesterton discusses what the future of UK science funding will look like with MP Norman Lamb, who chairs the House of Commons Science and Technology Committee, and Ed Whiting, Director of Policy and Chief of Staff at the Wellcome Trust.
Around 4,500 years ago, 90% of the British population was replaced by incomers known as the Beaker people. Across Europe archaeologists have uncovered elements of the Beaker culture - bell-shaped pots, copper daggers, arrowheads, stone wrist guards and distinctive perforated buttons -it's always been a mystery as to whether these finds represent a wave of mass migration or the sharing of ideas between peoples. Now ancient DNA studies show it was both, and for Britain reveal a huge population change which still resonates today.
A new collaboration between an artist and a cyclone physicist commences this week.They joined forces to model Hurricane Katrina and cast its shape into six brass bells. Each bell represents a key moment from the category 5 storm, as it progressed across the Gulf of Mexico and made landfall in the United States in 2005. The finished collection will feature in a BBC Radio 4 documentary later this year.
And how does the moon affect life on earth? specifically worms - we unearth a species of worm that times its mating ritual by the waxing and waning Moon.
Last on

BBC Inside Science is produced in partnership with The Open University.
Broadcasts

Take the Synthetic Voices and Personality Test
Podcast
Adam Rutherford goes inside science to explore the research that is transforming our world