Main content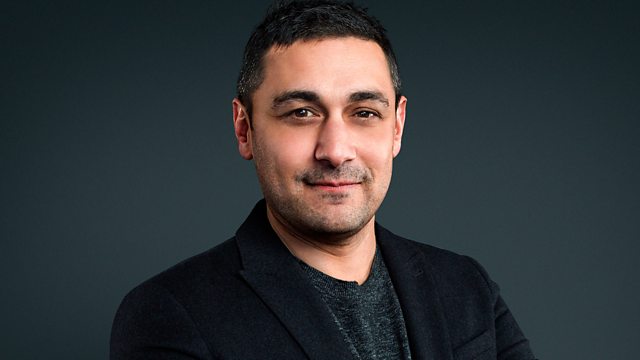 In the Wake of Wakefield
Twenty years on, Adam Rutherford explores the continuing legacy of a now discredited paper linking the MMR vaccine and autism on the anti-vaccine and anti-science movements.
Twenty years ago, in February 1998, one of the most serious public health scandals of the 20th century was born, when researcher, Andrew Wakefield and his co-authors published a paper in the medical journal The Lancet suggesting a link between the MMR vaccine and autism. As we know, in the years that followed, Wakefield's paper was completely discredited as "an elaborate fraud" and retracted. Attempts by many other researchers to replicate his "findings" have all failed and investigations unearthed commercial links and conflicts of interests underpinning his original work. Wakefield himself was struck off the medical register.
And yet, the ripples of that episode are still being felt today all over the world as a resurgent anti-vaccine movement continues to drive down inoculation rates, particularly in developed Western societies, where measles rates have rocketed particularly in Europe and the United States.
But the Wakefield scandal hasn't just fostered the current ant-vax movement but has played a key role in helping to undermine trust in a host of scientific disciplines from public health research to climate science and GM technology.
Through the archive, science journalist Adam Rutherford explores the continuing legacy of the anti-vaccine movement on the anniversary of one of its most notorious episodes, and explore its impact on health, on research and on culture both at home and abroad.
Last on