Main content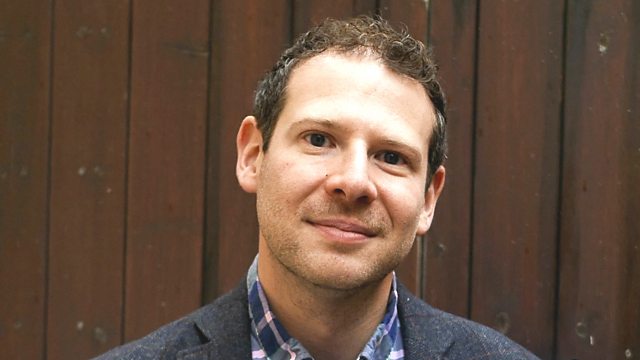 Fatherhood
Late-night discussion featuring the conversations men tend not to have on air. In this episode, the focus is on fatherhood, a pivotal moment for many men.
Men talk about all sorts of things. Here are some conversations they tend not to have.
After Harvey Weinstein and #metoo, with daily sexual harassment revelations and disputes over power and pay, gender relations are in a state of flux and the male psyche is under scrutiny.
In The Male Room we ask men to reflect on their own experiences and behaviour; to talk about what it's like to be a man, be it about fatherhood, inadequacy, anger, violence or dating. The result is a series of conversations that men don't often have on air.
In The Male Room you'll hear from the male perspective honestly, openly, thoughtfully. Three late night conversations, three days in a row. Tonight, the focus is on fatherhood, for many men, a pivotal moment when they reflect on their relationships with their own fathers and discover a different side to their masculinity.