Main content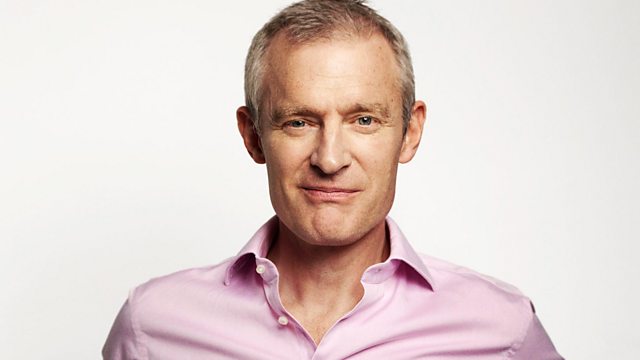 Chickens and Paedophiles
Jeremy discusses 'Dark Web Paedophile' Matthew Falder, claims that Jeremy Corbyn met a Czech spy, Johann Hari on depression and KFC closes restaurants due to a chicken shortage.
Jeremy discusses Matthew Falder, Jeremy Corbyn spy claims, Johann Hari and KFC closures.

He admitted 137 charges including encouraging the rape of a minor and blackmail.

Jeremy Corbyn apparently met a Czech spy in the 1980's. Have you seen your Stazi file?
National Short Story Award 2019
6 questions about economics you've always wanted to ask