Main content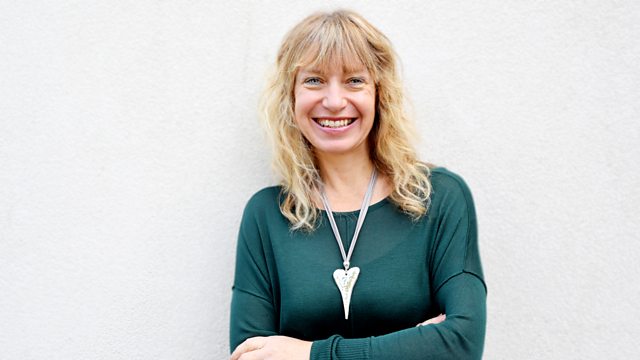 Couples' Coaching Cards & Growth Mindset
Can coaching cards for couples enhance our relationships, applying growth mindset in schools and what kind of impact do different activities have on our thinking skills as we age?
It's Valentines' Day this week ... and if you have romance in mind ... would you consider using Coaching Cards For Couples to enhance your relationship? Gillian Russell speaks to Kim Morgan, Managing Director of Barefoot Coaching, to find out why she created the cards and what she hopes couples will get out of them.
Producer Lauren and her fiance Duncan took a pack of cards home and put them to the test - but will they still be smiling at the end of it?!
It's a buzz phrase in business and in the sporting world but what exactly is Growth Mindset? Dr John Paul Fitzpatrick, Director of Teachmindset, talks about the work he's been doing in schools across Scotland to try and instill the principles of growth mindset (a love of learning, resilience and effort) ... and explains just how the rest of us can apply it in our everyday lives too.
Staff and pupils from Hillhead Academy in Glasgow share their experiences of using growth mindset, both within school and in the outside world.
Alan Gow, Associate Professor of Psychology at Heriot Watt University, describes the research he's doing into the impact different activities might have on our thinking skills as we age ... and explains how the rest of us can get involved in the project.
Last on
Broadcasts

Podcast
Gillian Russell introduces kit and app reviews, expert advice and the latest fitness news.