Main content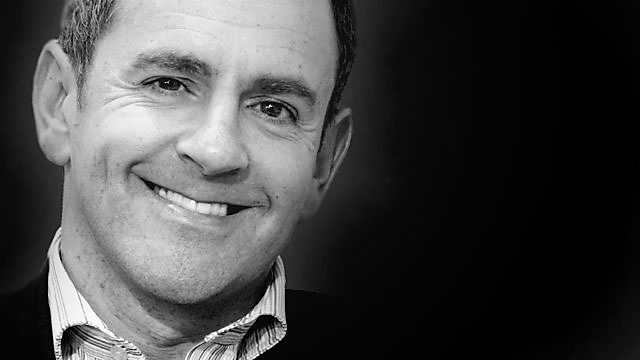 Is home ownership still the ultimate goal?
As property buying plunges amongst 25-34-year-olds Stephen asks - is home ownership still the ultimate goal?
QUESTION OF THE DAY: Home ownership
It's been dubbed the "end of the home ownership dream" - as property buying has plunged amongst among 25-34 year olds in the last 20 years. But is home ownership always the best option?
Also looking at:
JAGTAR SINGH JOHAL
Stephen hears from the brother of a Glasgow Sikh who has been detained in the Punjab in India for just over 100 days despite there being no case held against him.
MATHS GENIUS
Stephen talks to the 17 year old from Dundee who has the highest IQ score it's possible to have, whose genius at maths had him sitting his standard grade in P7 and his advanced higher in S3. We hear about his love of maths and how he's written a book about it.
DOMESTIC POLLUTION
Household cleaning products and perfume are now significant contributors to urban air pollution according to research from the US. Stephen finds out how to reduce his domestic pollution and what alternatives are available.
PUNTER WITH A PASSION
Every week Stephen talks to one ordinary Scot about their hobby to see if they can convince him, and you to give it a go. This week's punter has a passion that's truly out of this world.
HYSTERECTOMY
The writer and actress Lena Dunham has chronicled the heart breaking decision to go for a hysterectomy after a 10 year battle with endometriosis. Stephen puts the spotlight on hysterectomy, and hears the experiences of women who have gone through it. If that's something you've gone through he'd like to hear from you: 08085 92 95 00 text 80295.
LISTENER QUESTION 1 - What's the best small gig you've been to?
LISTENER QUESTION 2 - You're household cleaning tips?