Main content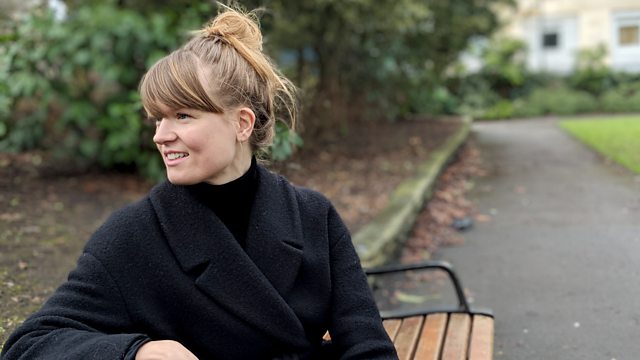 People
Dr Cadence Kinsey explores who art in public is for, and at the unpredictable aftermath of unveiling a work on the streets.
Art behaves differently outdoors.
The silence and the rules of the gallery supposedly disappear, as works crash into the sight lines and daily lives of people going about their daily business.
Well that's the plan...
In the second episode of Street Art Dr Cadence Kinsey looks at works which are designed to be interacted with - and works which are intended to exist in the spaces and places of everyday life.
But traditional sculpture often exists not by the streets and the shops, but in the centres of power, the city squares and the town halls. So is a big chunk of the population immediately shut out from public art? We chart the unpredictable afterlife of Anthony Gormley's Another Place on the beaches of Crosby in Merseyside and stop at the Falls Road in Belfast to investigate a project which invited people to team up with artists to "re-image" sectarian murals. We'll hear how Hew Locke commemorated the sealing of the Magna Carta by inviting people to sit down - and how Turner Prize winner Rachel Whiteread successfully stopped squatters living inside one of her artworks.
Taking in artists in their studio and people on the streets - it addresses the key question surrounding art in public - who gets to join in?
Presented by Dr Cadence Kinsey.
Produced by Kev Core.
Last on
Broadcast