Main content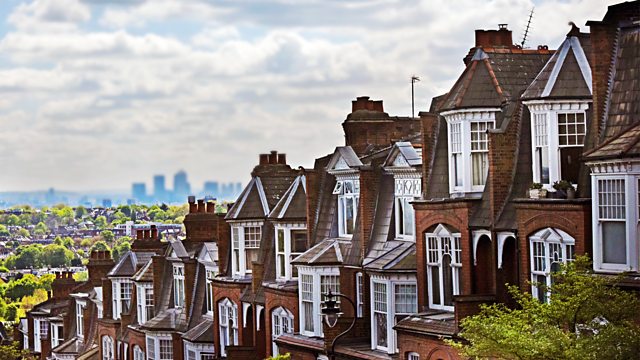 The House in Tamworth Park by Josephine Corcoran
Alice buys a flat as an investment only to find that its hidden secrets will affect the course of her life. Stars Mia Soteriou. From July 2000.
Alice is a writer and lives in a flat in a big old house. When all the tenants are made an offer to move out, she stays and begins to trace the story of a couple who lived in the house nearly 100 years ago - a story of a buried treasure.
One of four plays set in houses which sing of their secrets.
Stars Mia Soteriou as Alice, Sarah Rice as Phillippa Davenport, Joshua Towb as John Davenport, Allison Pettitt as Iris Millington and Paul Copley as Gus Millington.
Written and directed by Josephine Corcoran
First broadcast on BBC Radio 4 in 2000.
Last on
Broadcasts