Main content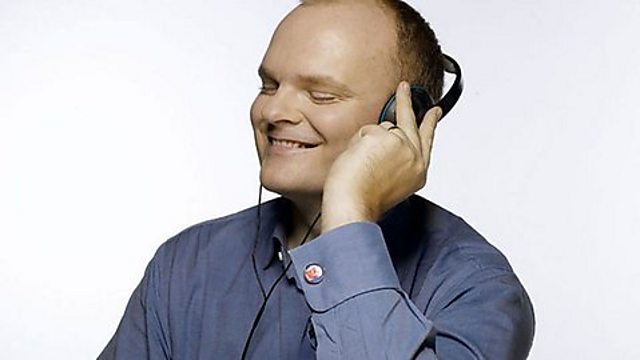 14/02/2018.
Ralph talks to Colin Magee about the Belfast Nashville Festival.
The very best in Irish music old and new. From classic tracks by legends like Van Morrison and The Divine Comedy to brand new releases from bands like John Deery And The Heads. The show will also
feature sessions from rising stars like Gareth Dunlop, The Henry Girls and Ben Glover in this weekly celebration of the thriving music scene that exists in this country today.