Main content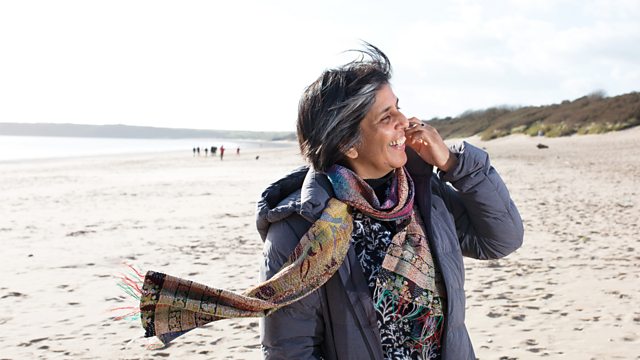 Kully Thiarai
Following Kully Thiarai, artistic director of National Theatre Wales, in her first year.
A portrait of Kully Thiarai, Artistic Director of National Theatre Wales.
2017 was Kully Thiarai's first full year as Artistic Director of National Theatre Wales - a theatre company which, since its formation in 2009, has built up a reputation for adventurous productions staged in sometimes unlikely places the length and breadth of Wales.
One of their high points was a staging of The Passion in Port Talbot in 2011, staring Michael Sheen.
We follow Kully as she leads National Theatre Wales back to Port Talbot in response to urgent current events. She reflects on her first year in the role and discusses her thoughts on the promise and purpose of theatre - on who and what it is for.
Featuring theatre writer Lyn Gardner.
Producer: Martin Williams.