Main content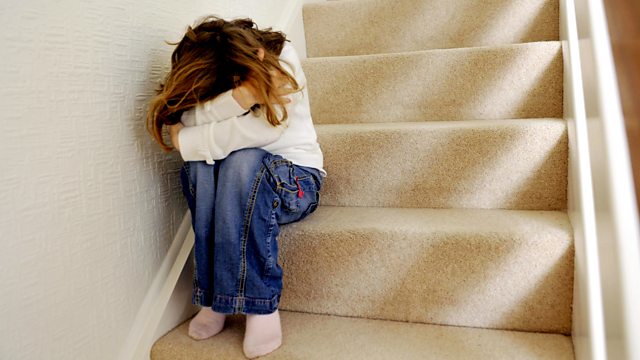 Child sex abuse in the family
Beth and Michael have experienced child sex abuse in their families in different ways. For the first time, they tell their stories to break the silence on this difficult subject.
More about the programme
In the past few years, there has been headline after headline about institutionalised child sex abuse. But 90% of children who are sexually abused know their abuser, and two thirds of that abuse takes place in their family circle.
Eye On Wales talks to two survivors of sex abuse in the family. Their names have been changed to protect their identity.
Michael found out in his forties that his grandfather was in fact his father. His mother had been abused by her own father and had two sons by him, one of whom was Michael. She lived with this secret for most of her life.
Beth was abused by a close family member from the age of three. Again, secrecy and shame are common themes.
These stories are told at a time when NSPCC Wales is calling for the Welsh Government to broaden its approach to child sex abuse.
If you have been affected by child sexual abuse, sexual abuse or violence, help and support is available.
New: The Leaders Lounge Podcast