Main content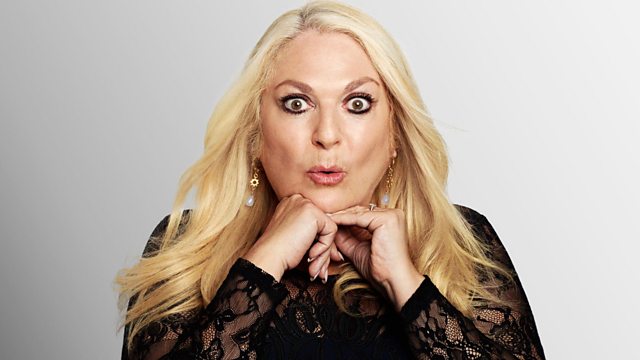 Bus Services and Autism
Vanessa discusses former youth coach Barry Bennell's conviction for sexual abuse, bus service cuts, what it's like to date if you are autistic and we catch up with Terry Walton.
Vanessa discusses Barry Bennell, bus service cuts, dating with autism and Terry Walton

The former youth football coach was found guilty of abusing 11 boys aged 8 -15.

Are you someone who has set up your very own community bus service?

What is it like to find love if you're autistic, or to be the partner of someone with it?