Main content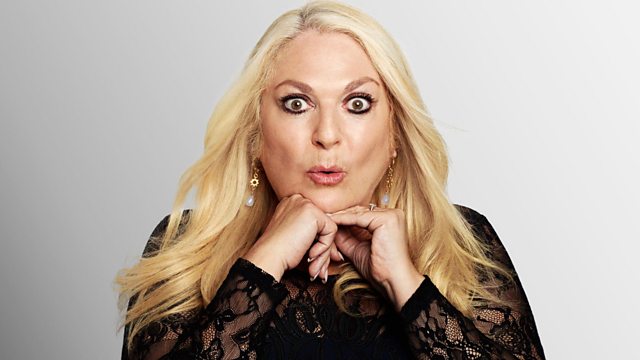 Power Sharing and Hitler
Vanessa Feltz sits in for Jeremy Vine with news, views and live guests.
Vanessa discusses Northern Ireland, hare coursing, the Florida shooting and Adolf Hitler.

Should the Irish language be given official status? Is it as important as English?

A 19 year old at a high school in Florida was expelled and then went on a shooting spree.

We discuss what Britain would have looked like had the Nazis won World War 2.