Main content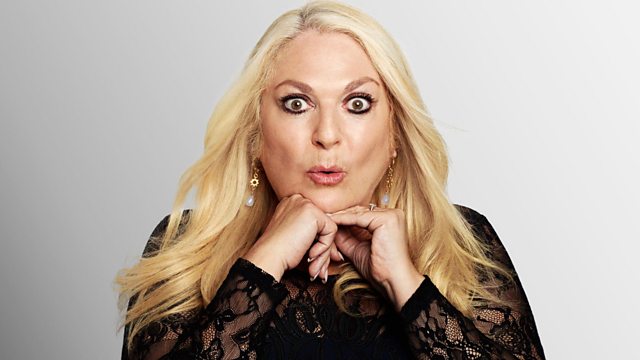 Boris Johnson and Cancer
Vanessa discusses Brexiteers reaching out to Remainers, whether renters should have the right to keep pets, what it takes to be the best teacher in the world and lung cancer.
We talk to a Brexiteer who will try to do that live on the show.

The Labour Party says yes, but landlords say it should be up to the owner to decide

We talk to a teacher who has been short listed for that accolade.

It's one of the biggest killers in the UK but 1 in 6 people with it have never smoked.