Main content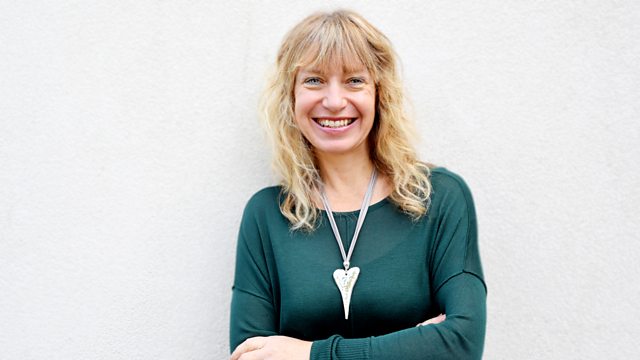 When To Jump
How and when to take a major (or minor) jump in life, why it's good to challenge ourselves and what we can learn from being out of our comfort zones.
Would you make a big life change if you weren't scared? Mike Lewis did just that and has created a global community of fellow "jumpers" who share their experiences of creating the life they want. Mike talks to Gillian Russell about his book When To Jump, the four stages involved in taking a leap and how even making small changes can have a positive impact on our health and happiness.
Life coach and runner Julie Creffield shares her experiences of jumping and describes how she's been able to use her story to advise others who want to make positive changes in their life and step out of their comfort zone.
Founder of Brainworkshops Phil Dobson explains what's going on in our brains when we're out of our comfort zone and why it's good for us to deliberately stretch and challenge ourselves.
GP Ollie Hart describes his experiences of doing stand-up comedy and reveals what he has learned from being completely out of his comfort zone!
Despite being overweight and inactive, Dawn Nisbet pushed herself out of her comfort zone and started doing her local Parkrun. Finally she found her happy and it changed her life. When a photograph of her - red-faced, sweaty and crossing the line last - went viral on social media, she ended up inspiring so many people who saw themselves in her.
Last on
Broadcasts