Main content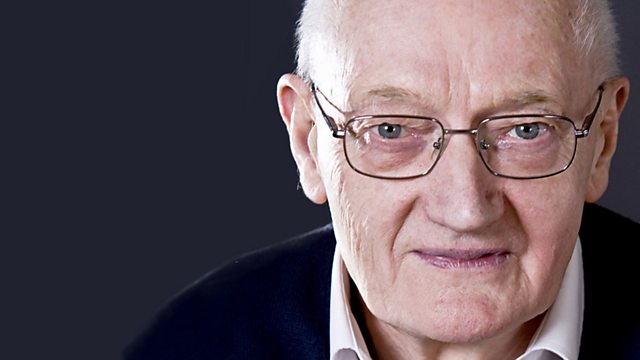 28/01/2018
Two hours of music and conversation with a faith and ethical perspective. Taking the week's events to ask what they say about our values and beliefs.
The 27th January marked Holocaust Memorial Day and Richard is joined by Noemie Lopian, the daughter of Holocaust survivor Ernst Bornstein who spent four years moving between seven different concentration camps before being liberated by the Americans in 1945. Noemie has translated the book her father wrote, and recounts his moving story of survival.
A man who knows what it's like to lead from the front is former Director of the BBC World Service John Tusa. He also held the post of managing director at London's Barbican Arts Centre. In an extended interview Richard talks to him about his life and passions.
This Thursday marks the centenary of the birth of writer Muriel Spark. Her life and work was infused with her Catholicism. Dr Linden Bicket, from the University of Edinburgh's School of Divinity, and the writer and critic Stuart Kelly talk about the role of religion in her body of written work, and her personal life.
An intriguing case sent shockwaves through the Church of Scotland in 1984. It forced the Kirk to examine some of its fundamental values when a man called James Nelson, who had served a prison sentence for killing his own mother in 1969, went on to pursue ordination. Stuart Kelly has written a new book about the incident, which is also a deeply moving memoir of the author's own wrestling with faith and its contradictions.
The struggle between good and evil, light and darkness, is one of the great themes of literature, and a particularly strong theme in contemporary Scottish crime writing. Richard is joined by writer Denise Mina and Stuart Kelly to discuss our fascination with its manifestations in fiction.
Last on

Broadcast