Main content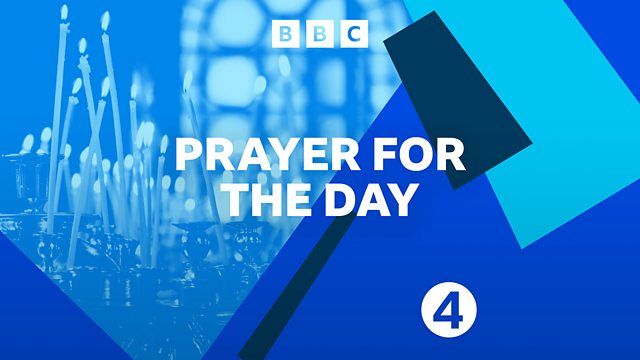 29/01/2018
A spiritual comment and prayer to begin the day with Rabbi Jonathan Wittenberg, Senior Rabbi of Masorti Judaism.
Last on
Script
Good Morning,
The first to greet me most days is my dog. Sliding off the sofa, he directs his big border collie eyes and ears expectantly towards my breakfast, asking: 'What about mine?'
Today is the anniversary of the world's oldest existing guide dog school: The Seeing Eye. It was the inspiration of Morris Frank. Hearing that dogs had learnt to help German World War 1 veterans who'd lost their sight, he wrote to their trainer Dorothy Harris Eustis:
Thousands of blind like me abhor being dependent on others. Help me and I will help them.
Returning to America with his new companion Buddy, a German Shepherd, he co-founded The Seeing Eye in 1929. A few years later The Guide Dogs for the Blind Association was established in Britain.
Dogs help us in so many ways: there are hearing dogs, canine assistance dogs, even medical detection dogs alerting people with diabetes when their blood sugar is too high or low.
My dog is my closest assistant. He loves attending the synagogue, admittedly more for the walk than the worship. He teaches me fellowship and faithfulness. His listening skills are outstanding: he never interrupts with a 'but the same thing happened to me'. His confidentiality is impeccable. He's excellent at forgiveness too: he never harbours grudges and welcomes me warmly even if I didn't give him his morning walk.
We humans often forget we're part of creation, not its masters. We treat animals as commodities, forgetting they feel pain. We're frequently cruel.
God, open our hearts to appreciate and learn from all the living beings with whom we share this earth – especially dogs.
Broadcast