Main content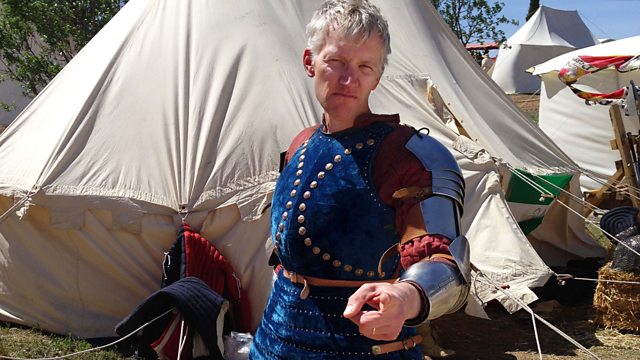 Gambling, Homelessness, Human trafficking
Helen Castor hosts the last in the series, going back to the gambling crisis of the 18th century and discussing human trafficking in the 19th century.
Helen Castor is joined in the studio by Professor Lucy Robinson from the University of Sussex.
As concerns grow about fixed-odds betting machines on our high streets, Matthew Greent takes us back to a gambling crisis over 200 years ago in London.
Dr Rachael Attwood explores the dangerous, de-humanising world of nineteenth century human trafficking and, as the numbers of rough sleepers grows on Britain's streets, we find out about homelessness in the past.
And the last in our challenge to find the place that is top for history in the UK - Top Town History.
Producer: Nick Patrick
A Pier production for BBC Radio 4.