Main content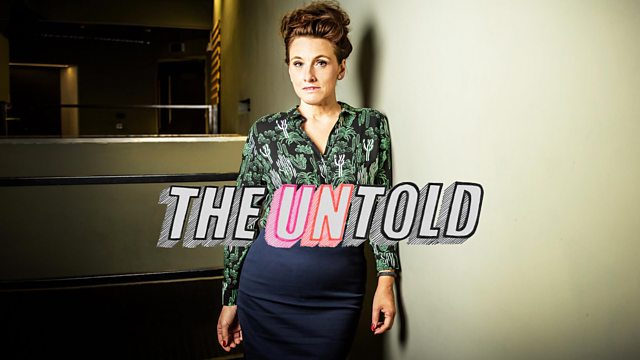 Out of School
Fourteen-year-old Mohammed has been out of school for a year. He was excluded for bad behaviour and in The Untold we follow his family's efforts to get him back into education.
Fourteen year old Mohammed was excluded from school over a year ago: his poor behaviour culminating in an incident involving a firework in a classroom corridor. His Mum has been trying to get him back into education for many months now and as time passes she sees little hope of success. At first she opted to home school him, but with her work and family responsibilities she found this too difficult. She wants him to get a school place but worries about how he will settle and whether he can catch up the months of education that he's missed. Grace Dent follows what happens.
Mohammed is being helped by staff at Raising Explorers, an inspirational after school club in Bradford, which provides input on the academic side, along with Islamic study. Abu Mustafa, who oversees the team, says that however much work they do at the centre it will not be enough to compensate for the loss of a school education. He is supporting the family with efforts to get Mohammed back into lessons, whilst also addressing the behavioural issues which have seen him excluded in the past.
Teachers at Raising Explorers know that Mohammed and his family are not alone in the challenges they face and they see particular challenges for teenagers wrestling with competing priorities. They feel that schools properly resourced to get to the bottom of problems once they arise and parents are not involved in putting things right. The after school club tries to close this gap, particularly for youngsters who are balancing community and family expectations alongside finding their own path in life. Abu Mustafa is pleased with how Mohammed is responding to this input and hopes that he will be able to make a real go of things once a school place is found.
Last on
Mohammed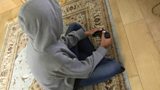 Without a school place Mohammed spends his days on his games console.
Broadcast