Main content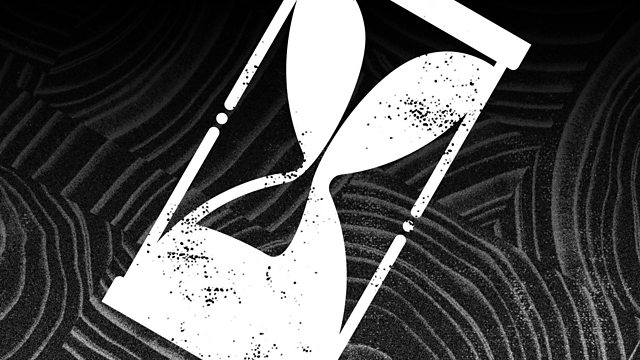 Resist
Sarah Dunant presents the history show that sinks into a different pressing issue - anxieties and hopes - to find ideas that resonate with today.
In this monthly series, broadcaster and acclaimed historical novelist Sarah Dunant, delves into the past to help frame the present, bringing to life worlds that span the centuries.
This month Sarah is looking at antibiotic resistance. As health professions working today consider how to tackle a looming crisis, Sarah's historians look to the past for lessons that may help us cope with a world where diseases we thought were curable are back in existence. Sarah and guests examine how history shows us that diseases can pose a challenge not only to our health but to society because of the prejudices and lack of cooperation they can expose.
But there's a surprising and hopeful lesson from the Cold War in how cooperation can take place even in times of intense conflict.
Sarah's guests this month are:
Helen Bynum, historian of medicine and honorary research associate at University College London.
Kevin Siena, Associate Professor in History at Trent University in Canada
Lukas Engelmann, historian of medicine from the University of Edinburgh
Dora Varga, lecturer in medical humanities at the university of Exeter
The programme takes its name from the industrialist Henry Ford who, in 1921 reportedly told the New York Times, "History is Bunk" and asked "What difference does it make how many times the ancient Greeks flew kites?"
Presenter: Sarah Dunant
Producers: Katherine Godfrey and Nathan Gower
Executive Producer: David Prest
A Whistledown production for BBC Radio 4.
Programme information
Contributors' Reading
Lukas Engelmann, Chancellor's Fellow at the University of Edinburgh
"Guenter B. Risse, Driven by Fear: Epidemics and Isolation in San Francisco's House of Pestilence." Social History of Medicine
Dora Vargha, Lecturer in Medical Humanities at the University of Exeter
'Between east and west: Polio vaccination across the iron curtain in cold war Hungary' Bulletin of the History of Medicine
Helen Bynum, Honorary Research Associate at University College, London
Spitting Blood: The History of Tuberculosis
Kevin Siena, Associate Lecturer in History at Trent University, Canada.
Sins of the Flesh: Responding to Sexual Disease in Early Modern Europe
Dig Deep with Extra Sources
Jean-Baptiste Lully – 'Te Deum' and 'Il Faut Mourir, Pecheur'
Bert Lloyd – 'The Unfortunate Rake'
John Keats – 'On Death'
Podcast
Monthly series in which Sarah Dunant finds stories from the past to help frame the present