Main content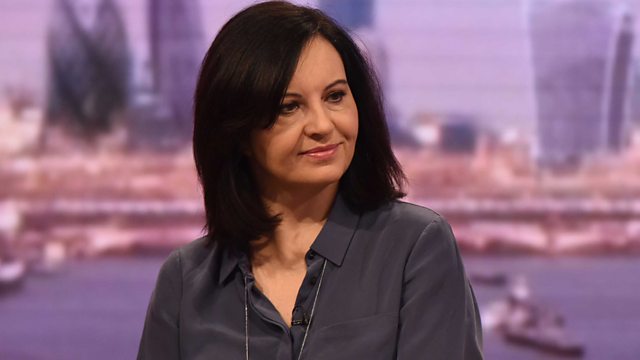 The Death of Illegitimacy
Illegitimacy once meant you were a 'bastard'. The MP Caroline Flint, the daughter of a teenage single mother, explores if the stigma has died out and, if so, what killed it?
Illegitimacy once meant you were a 'bastard'. The MP Caroline Flint wants to know what the word 'illegitimate' means now.
Caroline has always been open about her unmarried Mum having her when she was 17 years old and that she had her first son before she got married. Caroline describes her own family's story as a Catherine Cookson novel. There are suspicions that her widowed great-grandmother had an illegitimate child. Her grandmother's older sister had an illegitimate child during WW1 with an American soldier who was brought up as though his mother was his sister.
She explores the archives to find out if the stigma has died out with social historian Jane Robinson and discusses the issue with best-selling crime author Martina Cole and fellow MP Jess Phillips. Martina, who is also an ambassador for the single parent families' charity Gingerbread, became a single parent by choice when she was 18 and then again 20 years later. Jess conceived her son when she was 22 and had been with her boyfriend for barely a month.
Is the biggest deal today not whether a child is illegitimate but whether she bears her father's surname? Has the cloak of illegitimacy really fallen because daddy is willing to say publicly: she's mine?
Last on

Archive Clip Details
This programme contains archive clips of the stories of Betty, Ada and Gina from 'The Secret World of Sex: In Disgrace' (1991), sourced from Domino Films, copyright of Testimony Films
Broadcast