Main content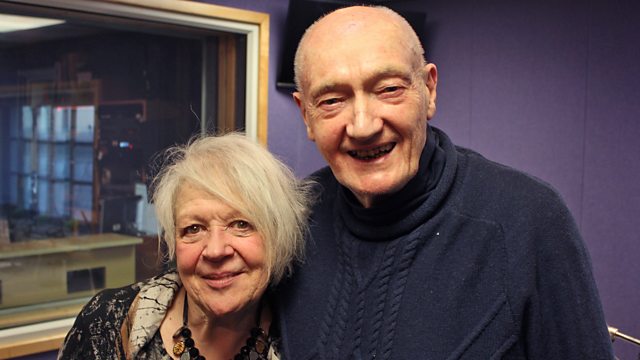 21/01/2018
Liz Lochhead, one of Scotland's finest poets, talks to Richard Holloway about her life and career. Plus, the power of poetry in marking national events.
One of Scotland's finest living poets, Liz Lochhead, joins Richard Holloway to discuss the influence her childhood in the mining village of Newarthill had on her moral outlook, the great themes of her poetry, and her recent controversial claims about the sexual proclivities of Scotland's bard Robert Burns.
BBC Scotland's Poet in Residence Stuart Paterson reads a specially commissioned poem to mark Holocaust Memorial Day (27th Jan); and is joined by Liz Lochhead to discuss the power poetry has to respond to events and anniversaries.
When it's your job to look after those who are most vulnerable in society, how do you protect and look after yourself in order to keep giving? Alistair Dutton, Head of SCIAF (Scottish Catholic International Aid Fund), Ranald Mair of the Church of Scotland's Safeguarding Service and Judy Lever, Healthcare Assistant for Marie Curie, discuss the challenges of remaining resilient in the face of upsetting and difficult work.