Main content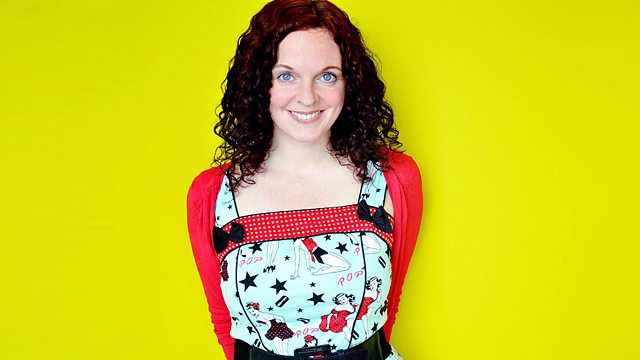 02/02/2018
Fiona Stalker chats to Lucy Shepherd, a young adventurer who wants to smash the stereotypes of women in the outdoors.
After having a once in a life time trip Lucy Shepherd decided to make her life one big adventure and inspire others along the way.
Exotic and adventurous holidays are not easy for everyone, especially for those with a visual impairment. We hear from a company who is looking to make adventure accessible for all by pairing sighted guides with non-sighted explorers.
The Commonwealth Games are just around the corner and reporter Emily Esson went to investigate one of the more unusual sports on the menu - Table Tennis. We also hear from James Adams about the legacy of the Glasgow Games 4 years on.
Fiona took a bracing walk in Kelvingrove Park with singer song writer Horse MacDonald and her wife Alanna Higginson to talk about the benefits of the outdoors on mental health.
We hear from Cal Flyn who turned her teenage love of horses into a 6 week pony trek across the USA.
The Edinburgh Mountain Film Festival is back with another year of films and talks to inspire. We chat to organiser Stevie Christie about what the festival has to offer.
It's never too cold for camping as report Helen Needham found out when she visited a winter scout camp in Aberdeenshire.
Frankie Vaughan is on hand to give us a warming stew recipe to keep us cosy while out on the hills this winter.
The Big Bang Weekend is back in Wigtown and we hear from organiser Finn McCreath about what we can expect from the festival.
And Fiona chats to Emily Woodhouse, the founder of a new adventure magazine aimed at women in the outdoors.
Last on