Main content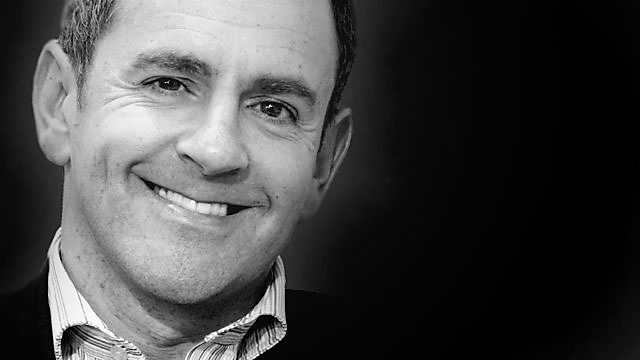 Mobile phone coverage, kids parties and the drug addict who became a pastor
Mobile phone coverage in Scotland has been described as 'embarrassing' - Stephen wants to know your experience. Plus do you know what is acceptable behaviour on public transport?
QUESTION OF THE DAY: The UK government must act to fix Scotland's "unacceptable" mobile phone coverage, the Federation of Small Businesses (FSB) is set to tell MPs. Stephen wants to know what your experience is.
Also looking at:
STUART PATERSON
Stephen talks to the pastor with a gritty past who's trying to help those in his native Easterhouse to learn from his mistakes.
SNOWFLAKES
We hear from one young woman who is proud to be a 'snowflake' and gets to grips with the term.
CRUSTACEAN CONCERN
Switzerland has banned boiling crabs and lobsters - so what's the right way to kill a lobster?
PARTY PITFALLS
The mum who charged £6 to go to her twins birthday party. Was it OK? I'll be wading through the mirky waters of the modern birthday bash.
PUNTER WITH A PASSION
This week's punter has run marathons in the baking heat of Namibia and sub zero Mongolia - and she's going to try and persuade Stephen it's the hobby for him.
TRAIN ETIQUETTE
Prof Robert Winston has been branded a internet bully after complaining online about an "annoying" fellow train passenger. Stephen finds out what's acceptable on public transport - is it OK to Tweet about your fellow passengers?
GROUNDHOG DAY
At 11.30 this morning we'll know how much longer winter is going to last when Phil the Groundhog emerges from his lair. Stephen is looking at what nature can tell us about the weather in Scotland.
LISTENER QUESTION - It's groundhog day in Punxsutawney but we want to know your signs of spring?