Main content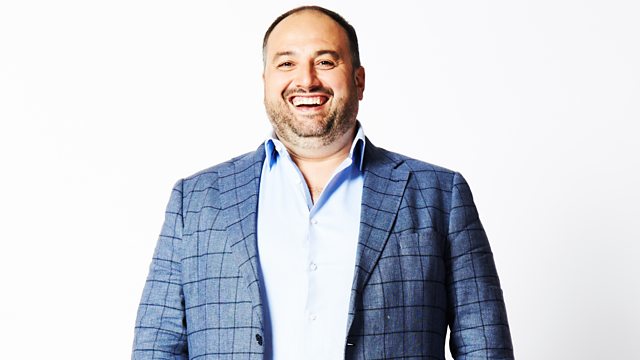 09/02/2018
About to receive a Lifetime Achievement Award, TV chef Ken Hom will be talking to Wynne Evans about his very busy life and his Chinese New Year celebrations.
And rugby legend Ian Gough will be looking forward to Wales' next game in the Six Nations Championship.
Wynne's Big Bucket List: The 40 activities revealed!