Main content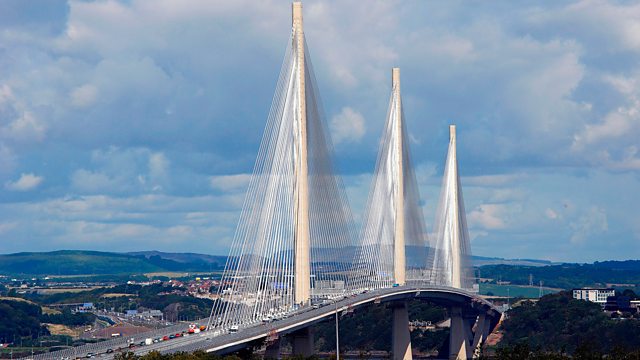 How to Build a Bridge
Evan Davis presents the business magazine. How do you build a bridge? Are you limited by economics or engineering? Evan and three civil engineers discuss.
Civil engineers would argue they are the unsung heroes of the railways, roads and bridges we all take for granted. But building major infrastructure projects is a complicated business. So how do you go about putting up a bridge? Are you limited by engineering or economics? Evan Davis tries to find the answer from three civil engineers.
GUESTS
Mike Glover, Arup Fellow
Louise Hardy, Civil Engineer, Non-Executive Director Sirius Minerals and Ebbsfleet Development Corporation
Katy Toms, Senior Engineer, WSP Engineering Consultancy.