Main content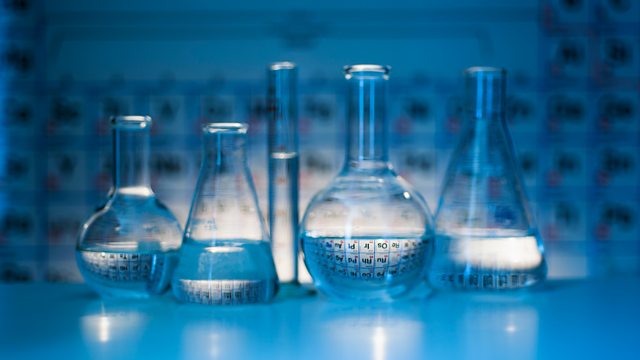 Awesome Iodine
Margaret Rayman, professor of nutritional medicine at Surrey University, explores why iodine is essential for our health.
The phrase 'essential 'element' is often incorrectly used to describe the nutrients we need, but can aptly be applied to iodine - without it we would suffer severe developmental problems. Iodine is a key component of thyroid hormones, responsible for the regulation of our metabolism. And yet most of us have no idea how much we need, nor where it comes from.
In her research, Margaret Rayman, Professor of Nutritional Medicine at Surrey University, has found pregnant women in particular are at risk of iodine deficiency - and there's a lack of iodine in what many consider healthy diets.
As well as looking at contemporary issues with iodine, Margaret explores the legacy of past iodine deficiency - the word cretin, was coined to describe someone living in the Alps with such a condition. We learn why you might find iodine in British milk - but not necessarily elsewhere in the world, and we discuss the consequences of exposure to radioactive iodine isotopes - both good and bad.
Last on
Juicy nuggets about element number 53 on the periodic table, and its extraordinary uses.
Broadcasts