Main content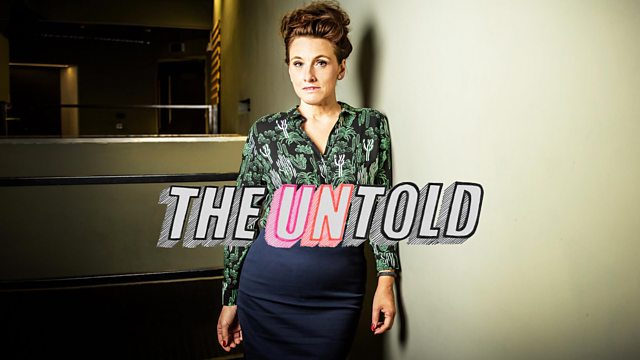 The Good Fight
Series documenting the untold dramas of 21st-century Britain.
One man's bitter battle over his freedom to use a washing machine.
Steve Norman - Stormin' Norman to anyone who knows him - is a big, loud, gruff, heavy smoker who's made it his mission to hold the authorities to account. "Facetious, obstinate, difficult - yeah I am. But I think I've got every right to be".
At 59, he lives in a council block in the shadow of the M5. The flats are too small for washing machines so the block uses a shared facility, but in 2017 the council began to restrict usage to Monday to Friday 8am-8pm. Steve's retaliation? He took them to court for failing to consult the residents on the changes - and a baffled judge concluded that there was a case to answer, and gave the council two weeks to reach an agreement, or else it would go to trial.
Stormin' Norman left school at 16, with no qualifications. Through 30 years in the merchant navy, he learned to love to read, and subsequently, he taught himself how to understand the law, and how to use it. Now every councillor in Bristol knows his name - he's the guy at every protest cursing at them through a loud hailer.
The laundry is his opportunity to get the council in to the court room and to say his piece, publicly, in a court of law. "It's a circus... You can have all the fancy lawyers in the world, but if you're in breach of an agreement and I can prove it, you lose... simple as."
The laundry is the fight he wants. But, as the year progresses, the fight he faces is very different.
This programme is broadcast on Steve's 60th birthday.
Produced by Polly Weston.