Main content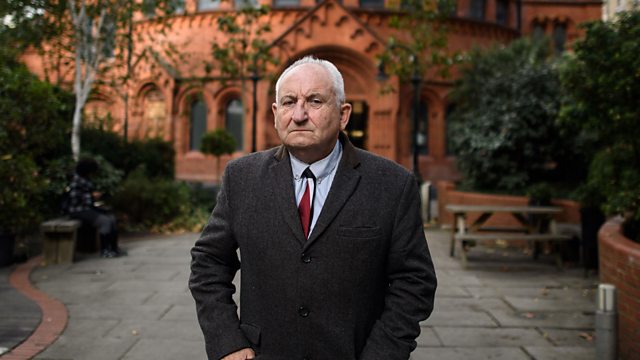 Lord Bird on his Creditworthiness Assessment Bill
The latest news from the world of personal finance. Credit scores don't include rent - the founder of The Big Issue thinks they should.
11 million people rent their home but rental payments are not recorded by credit reference agencies. Yet these are large regular monthly payments which could potentially boost your credit score and your chances of getting a loan, credit card or maybe a mortgage. Lord John Bird, founder of The Big Issue magazine, has introduced a Private Members Bill in Parliament to make rent payments a mandatory part of a credit report and a number of voluntary schemes are emerging which do the same.
This week the government announced several changes to a key benefit that helps some people pay for the costs but with the growing cost of a funeral, is it enough?
There are 850,000 people with dementia in the UK. It's predicted to rise to over 1 million by 2025, and 2 million by 2051. But when does a person with dementia become incapable of looking after their own finances - and who decides when that moment has been reached? Reporter Tony Bonsignore has been investigating.
Changes brought in in 2013 mean families with at least one parent earning more than £50,000 are no longer eligible for the full amount of child benefit and have to pay some back via the tax system. Money Box has been hearing from listeners about the huge tax bills they've received for unknowingly not paying back the benefit when they should have done.
Presenter: Adam Shaw
Producer: Alex Lewis
Editor: Jim Frank.
Last on
Chapters
Creditworthiness Bill

Credit scores don't include rent - the founder of The Big Issue thinks they should

Duration: 07:45

Funeral Expenses Payment

Changes to a key benefit that helps some people pay for funeral costs.

Duration: 03:24

Power of Attorney

When does a person with dementia become incapable of looking after their own finances?

Duration: 06:58

Child Benefit over-payments

Big bills for child benefit overpayments

Duration: 12:07

Broadcasts