Main content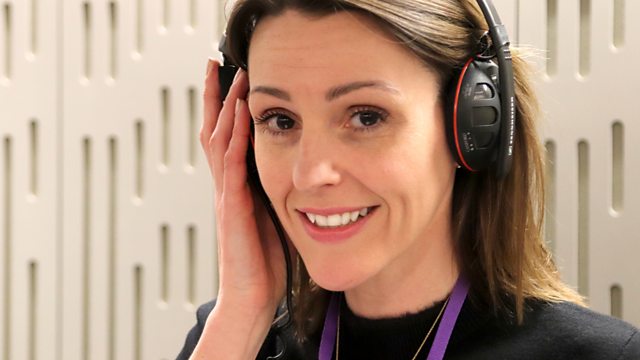 The Mango Tree
Suranne Jones makes the Radio 4 Appeal on behalf of The Mango Tree.
Suranne Jones makes the Radio 4 Appeal on behalf of The Mango Tree.
Registered Charity Number: 1095767
To Give:
- Freephone 0800 404 8144
- Freepost BBC Radio 4 Appeal. (That's the whole address. Please do not write anything else on the front of the envelope). Mark the back of the envelope 'The Mango Tree'.
- Cheques should be made payable to 'The Mango Tree'.
The Mango Tree
The Mango Tree works with disadvantaged children in HIV affected rural communities from Kenya and Tanzania. We believe that education changes everything so we focus our support directly on HIV orphans and disadvantaged children to ensure they are well cared for, go to school, stay in school and gain skills for employment. In schools we ensure the quality of the children's education through school improvement projects and supporting teaching by running health workshops and a holiday tuition and sports programme. Finally, we work with families and in communities so they can, in turn, care for the most vulnerable and support children to be educated.
Workshops
Girls from Kosele School taking part in a sexual health workshop delivered by The Mango Tree.
Stella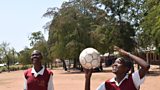 Stella Akingi, 14, (right) who's story features in our appeal hopes to become a journalist or an engineer. Stella is the only girl from her region to be selected to play for the national netball team. 
Working with families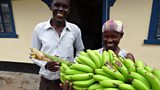 To ensure the children we support are able to stay in school The Mango Tree supports agricultural livelihood projects for families who care for orphans and vulnerable children. Tobias and Judith are guardians to six HIV orphans. They received help to build a fishpond and to grow cash crops such as bananas. Their farm is now self -sufficient – the family has protein-rich food to eat, a year-round income from the sale of fish and crops, and all six children are in school.