Main content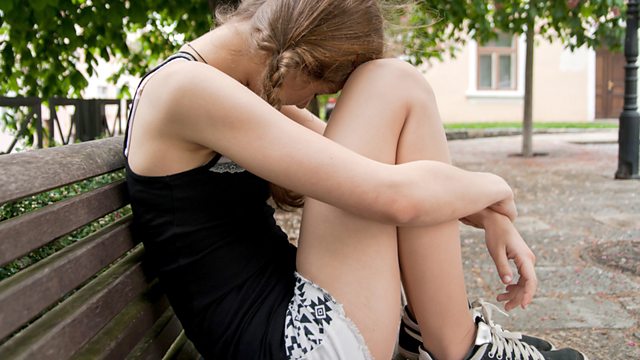 A girl's first time, Shark's stomachs, Prime numbers
Investigating the numbers in the news. Challenging the claim that one in three girls' first sexual experience is rape. And how long can a shark go without eating?
First sexual experience - checking the facts
A short film for the Draw A Line campaign has made the claim that one in three girls first sexual experience is rape. This seems shockingly high, but what is the evidence? Is it just for the UK or a global figure? We go back to the reports that were used to source the claim, and find the research has been misinterpreted.
How long can a shark go for without eating?
A recent episode of Blue Planet II stated that after a large meal a Sixgill shark might not have to eat for 'up to an entire year'. Tim Harford speaks to Dr David Ebert, a shark expert who has studied the stomach contents of Sixgills over the years. And to Professor Alex Roger, a zoologist who advised the Blue Planet team, to try and find out how accurate the claim is and why the deep sea is still a mystery.
The wonder of Prime Numbers
Oxford mathematician Vicky Neale talks about her new book - Closing The Gap - and how mathematicians have striven to understand the patterns behind prime numbers.
Multiple grannies
A Swiss mummy has recently been identified as a distant ancestor of Boris Johnson. But some people have been getting tangled up over just how many great-great-great-great-great-great-great grandmothers the Foreign Secretary might have. We tackle an email from one listener - none other than the broadcaster Stephen Fry.
Last on
Broadcasts