Main content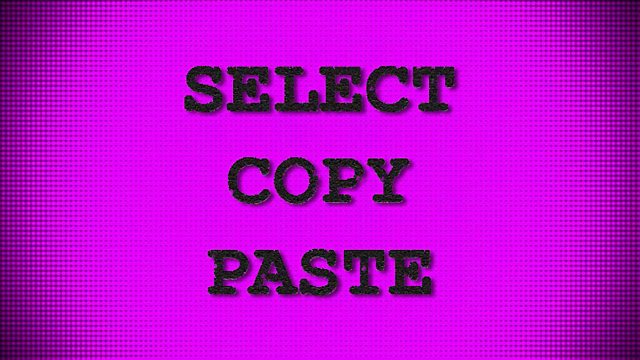 Clemency Burton-Hill explores what technological advances offer to artists. Computers can help us paint, design, write stories and compose music but do they make our work better?
Clemency Burton-Hill presents a landmark series exploring the impact of technology on creativity. Across three episodes we trace how technology has shaped the creative process, from conception to execution, to sharing and experiencing. Technology may help us to be more productive, but does it make our ideas better?
Artists are both preoccupied with technology and empowered by it. Technology underpins the way we live, but how does the technology artists, writers and musicians use, change the way they create?
In the third and final programme we focus on how technology has changed how we share and experience art, music and literature.
Artist Olafur Eliasson reflects on The Weather Project, where a giant "sun" illuminated the Tate's Turbine Hall. It helped changed the role of the museum and he explains the possibilities that new technologies and collaborations can open up.
Instagram has changed how we experience art and has given artists a new mode of discovery. As the photographs we take on our smartphones are silently improved by algorithms, is it harder to judge the value of culture when there is so much of it?
The British choreographer Wayne McGregor has been using dancers to explore cognition, mathematics and neuroscience. He wants to see what happens when a machine learns your choreography and how it may predict what happens next.
Computers can help us paint, write stories, design objects and compose music but as technology is heralded as an enabler to a better life, do we risk losing sight of that spark of imagination that makes us human? If human beings are no longer needed to make art, then what are we for?
Produced by Barney Rowntree.
A Reduced Listening production for BBC Radio 3.
Last on
More episodes
Next
You are at the last episode