Main content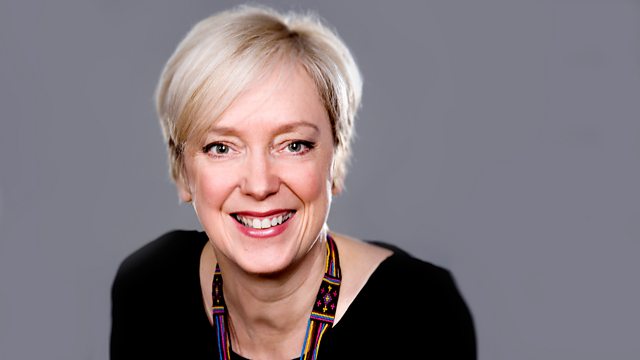 Film day: Early Man, Downsizing and Last Flag Flying reviews
On film day, new releases Early Man, Downsizing and Last Flag Flying are under review by Eddie Harrison and Steven Carty.
Film review day and we'll be discussing hot new releases Early Man, from Wallace and Gromit creator Nick Park, Downsizing starring Matt Damon and Kristen Wiig and Last Flag Flying (Steve Carell, Laurence Fishburne and Bryan Cranston, directed by Richard Linklater).
And as it's Burns Night, we'll be focussing on the Bard in the second hour of the show:
We'll be exploring of the world's largest collections of Robert Burns manuscripts, letters and artefacts in the world, in the special collections department of Glasgow's Mitchell Library. Paul English examines the remarkable hoarde of 5000+ items from the words and world of Robert Burns.
The Burns Unbroke festival opens today in Edinburgh. An innovative visual arts programme, an Alternative Burns Night with Neu! Reekie!, spoken word performances with Flint & Pitch and music programmed by Jamie Sutherland of Summerhall's Nothing Ever Happens Here live music initiative all combine to provide unique contemporary interpretations of Scotland's national bard. Festival director Sheilagh Tennant and artist David Mach join Janice to discuss the festival.
And an all-star line-up in the band The Bum Clocks will be live in session. The band features actor Tam Dean Burn on vocals, his wee brother Russell (former Fire Engines & Win) on drums, Malcolm Ross (former Josef K, Orange Juice & Aztec Camera) on guitar, and Stevie Christie (The Proclaimers) on keyboards.
Last on