Main content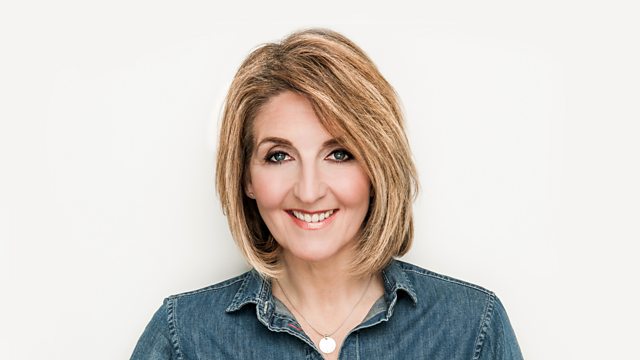 Gentlemen's clubs; ask the doctor; Myrtle Simpson
Is there still a place for so-called gentlemen's clubs? Plus, ask the doctor and should you have a pre-death declutter?
The Presidents Club says it is to close following allegations that hostesses were groped at its men-only annual charity dinner. There was widespread outrage following claims about the event by an undercover FT reporter, and charities said they would return past donations. It has also led to the resignation of a Department for Education director.
Is there still a place for so called Gentlemen's Clubs?
Also on the show...
ASK THE DOC
Are you more at risk of having a heart attack if you have the flu?
Dr Tom Smith joins us this morning to debunk the medical stories of the week and answer your medical queries - call 08 08 5 92 95 00 or text 80295
CHLOE MADELEY
Why don't girls pump iron? We're joined by personal trainer Chloe Madeley. Competitive Bodybuilder Julie Wilkins Thomson has encouraged her mum Silvia to take up weightlifting in her 60s after the onset of arthritis.
MYRTLE SIMPSON
We speak the first woman to ski across Greenland. Legend of Scottish skiing and climbing - Myrtle Simpson
LOUISE ALLEN
Could you look after the mother who tormented and beat you as a child? Louise Allen tells us about how she learned to love the mum she once feared.
PEAK CAR
After figures suggest that the UK has reached 'peak car', you'll get the top three alternatives to cars.
PRE DEATH DECLUTTER
Is clearing out before you die every parent's duty?
Last on

Broadcast

BBC Radio Scotland News and Current Affairs Programmes