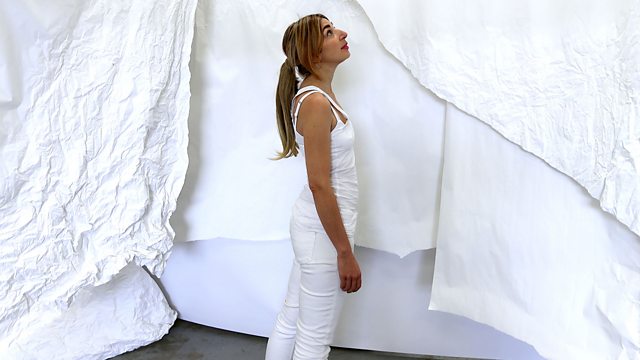 With Mira Calix
Mary Anne Hobbs is joined by Mira Calix for a 3 Minute Epiphany about sound and colour.
The artist and composer talks to us about the perceptual phenomenon of Synaesthesia, the ability to see colour when you hear sounds, and how it has shaped the music she writes.
Mira Calix' most recent piece, The Aleph Project, combines film, music and colour, and questions whether colour changes depending on its context.
The project premiered at the Splice Festival in London and at the Turner Contemporary in Margate in 2017.
Expect to hear tunes from other artists who experience Synaesthesia, including Kanye West, Mary J. Blige and Gruff Rhys.
Last on
6 pioneering acts you need to hear on International Women's Day (and beyond)