Main content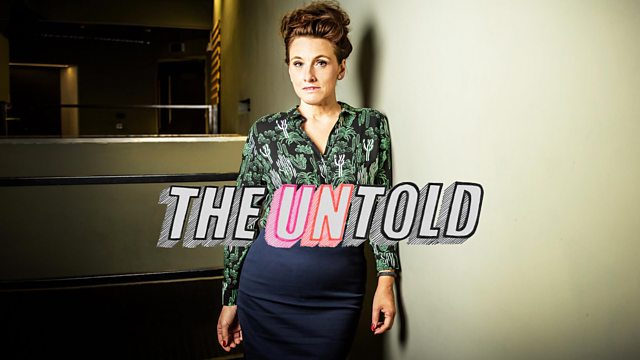 The Toss of the Coin
Grace Dent presents a series documenting the untold dramas of 21st-century Britain. Jackie has a 50-50 chance of developing Huntington's disease. Will the test show she has it?
Jackie Harrison has a 50-50 chance of developing Huntington's disease. Her grandfather, mother and uncle all died young with this devastating, neuro-degenerative disease and she cares for her younger brother who has it too.
In December 2017 it seemed that there might have been a breakthrough and there's been a surge of people at risk asking for a predictive test. It's a blood test which simply tells you if you will develop the disease - but currently there is no cure.
Jackie has previously shied away from the test, but is now considering it. The test is a gamble. A bad result can be devastating.
Having lived all her life thinking she has Huntington's, Jackie hasn't learnt to drive for fear she will have her license taken away. She hasn't had children, for fear that any child would have to look after her when she became ill.
"There are very few days you're not thinking about it," she admits, checking herself for symptoms, "I twitch my shoulder and I know I do. Sometimes I've a twitchy eye or one time my thumb was shaking or shivering for no reason. I'm being bad tempered and I'm shouting at people - so you think is this the start of it?"
As Jackie approaches 50, she is increasingly persuaded to have the test. Her partner Tony describes it as a horrendous Catch 22, "Do you want to live the rest of your life in the hope that you may be free of the disease or do you want to toss the coin, with the negative of that being you find you're not free of it and you then you have no hope left?"
Should she have the test and could she cope with the result?
Narrated by Grace Dent and produced by Sarah Bowen.
Last on
Broadcasts