Main content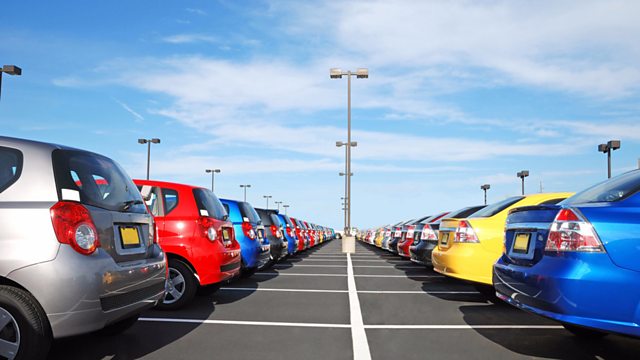 Car loans - the 'unenforceable' extras
The car financing charges that shouldn't be made. Why 'part-time retirement' policies aren't working, plus a little-known way to get paid for an unpaid internship.
Car finance companies are levying charges that many experts say are unenforceable in law. These charges are applied when borrowers cut short their PCP contracts for things like excess mileage. The finance companies say the potential charges are made clear to borrowers at the outset but consumer experts say the charges flout consumer law. Money Box speaks to one car owner who refused to pay and now has a black mark on his credit rating.
More older people are working longer than ever before. Gradual or part-time retirement is meant to help make a smooth transition into retirement. But new evidence from the Netherlands suggests it's not working as well as hoped.
There's increasing concern about interns having to work for nothing. But, we've uncovered a little known way of getting paid for your past work
Presenter: Adam Shaw
Producer: Alex Lewis
Editor: Jim Frank.
Last on
Chapters
Car Finance

Should you be paying for some charges? The extras applied which may be 'unenforceable'

Duration: 08:18

Part-time Retirement

Why part-time retirement policies aren't working

Duration: 06:19

Unpaid Internships

How to claim an income on an internship

Duration: 06:31

Credit Card Charges

Listeners examples of illegal charges

Duration: 01:44

Broadcasts